The Pocket Aces of Web Design for Poker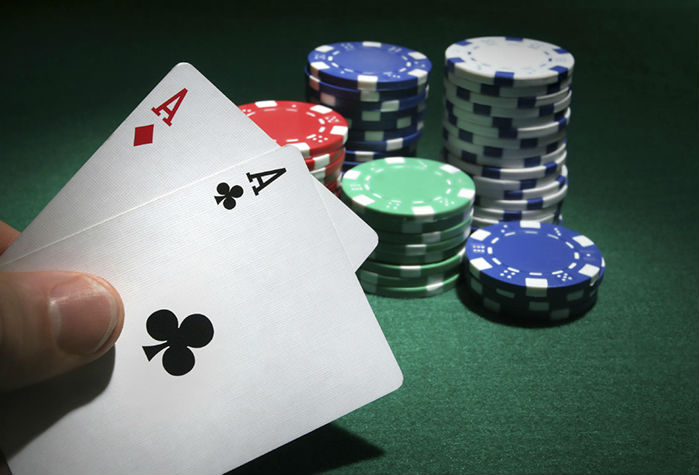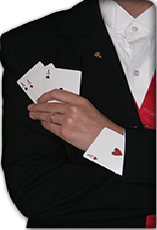 If you are a professional poker player in need of a website, please contact us at Any14poker/ Roznik Media Enterprises.
We can create a professional poker player website for you that gives you the best chance for capturing the spotlight or sponsors. Any14poker gives you the right "pot odds" to maximize exposure and profit.
Some of our clients include WSOP Final Table player Jeremy Ausmus, and Hall of Famer and World Series of Poker Bracelet winner; Susie Isaacs. Roznik Media Enterprises works with several of the players on the team for the new Senior Poker Tour.
If you are in need of a professional poker player website please, email us today.
Professional Poker Player Websites