The Pocket Aces of Web Design for Poker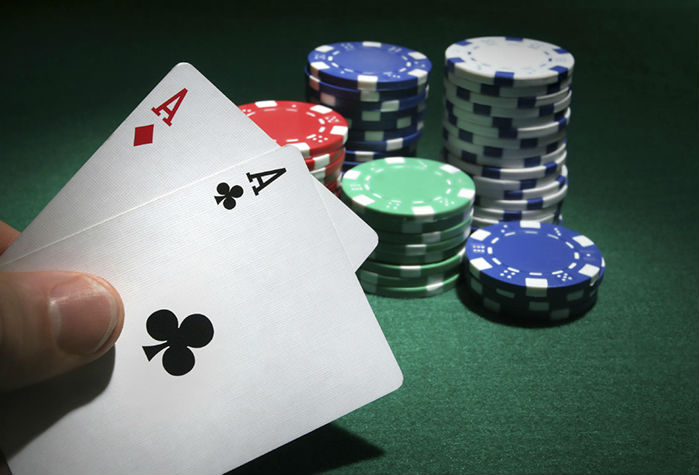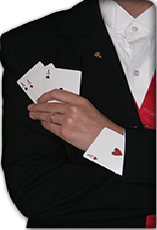 Poker Extras is just what it says. We needed a place for bad beat stories, women in poker information, and other fun poker miscellaneous.
If you have a bad beat story or information on women's tournaments or poker please email us and we will consider posting it to one of our Poker Extras pages.